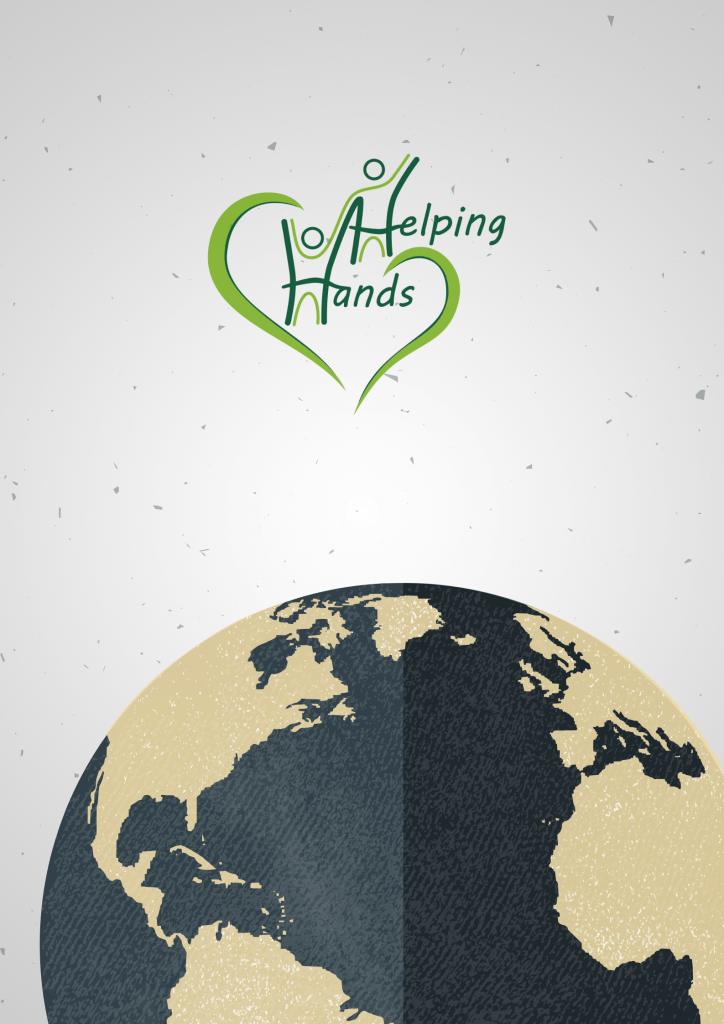 We invite you to participate in the project "I've seen you 2022" Through this project we want to extend a helping hand to very poor families in Nepal and India.
What the project will look like for families
The project will consist of distribution for each family:
– 1 bag of rice
– 1 large family duvet
What the project will look like for children
Children will receive:
– 1 winter jacket
– 1 Hat
– 1 pair of socks
– 1 flashlight
– 1 bag of candy & 1 fruit
Each one of us would like to hear words of appreciation from God for what we have done.
This year we have this opportunity. Let us together make God visible through our actions.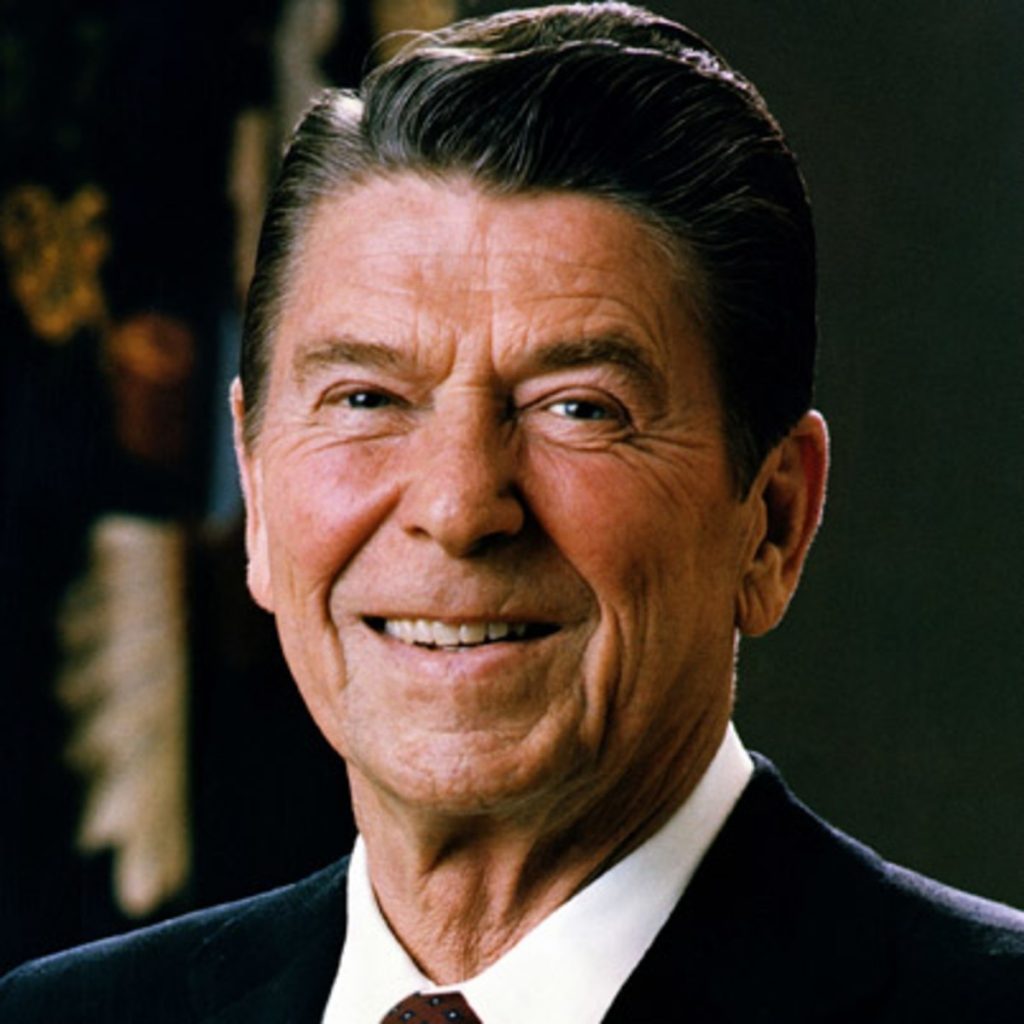 We can't help everyone but everyone can help someone

Project Church/House in Nepal
Just next to one of the most historical Hindu-Temples in Nepal we had the opportunity to build a church which at the same time houses two families and also serves as our mission-center in Nepal.
Your Investment will make a difference in this Project!
Help Pastor Som in sharing the Word of God
Together with his wife Jessy, his brother Omkar and his wife Ranjita they are taking care of this place in the midst of a hindu-heritage culture.
"It's not about how much you do, but how much love you put into what you do that counts"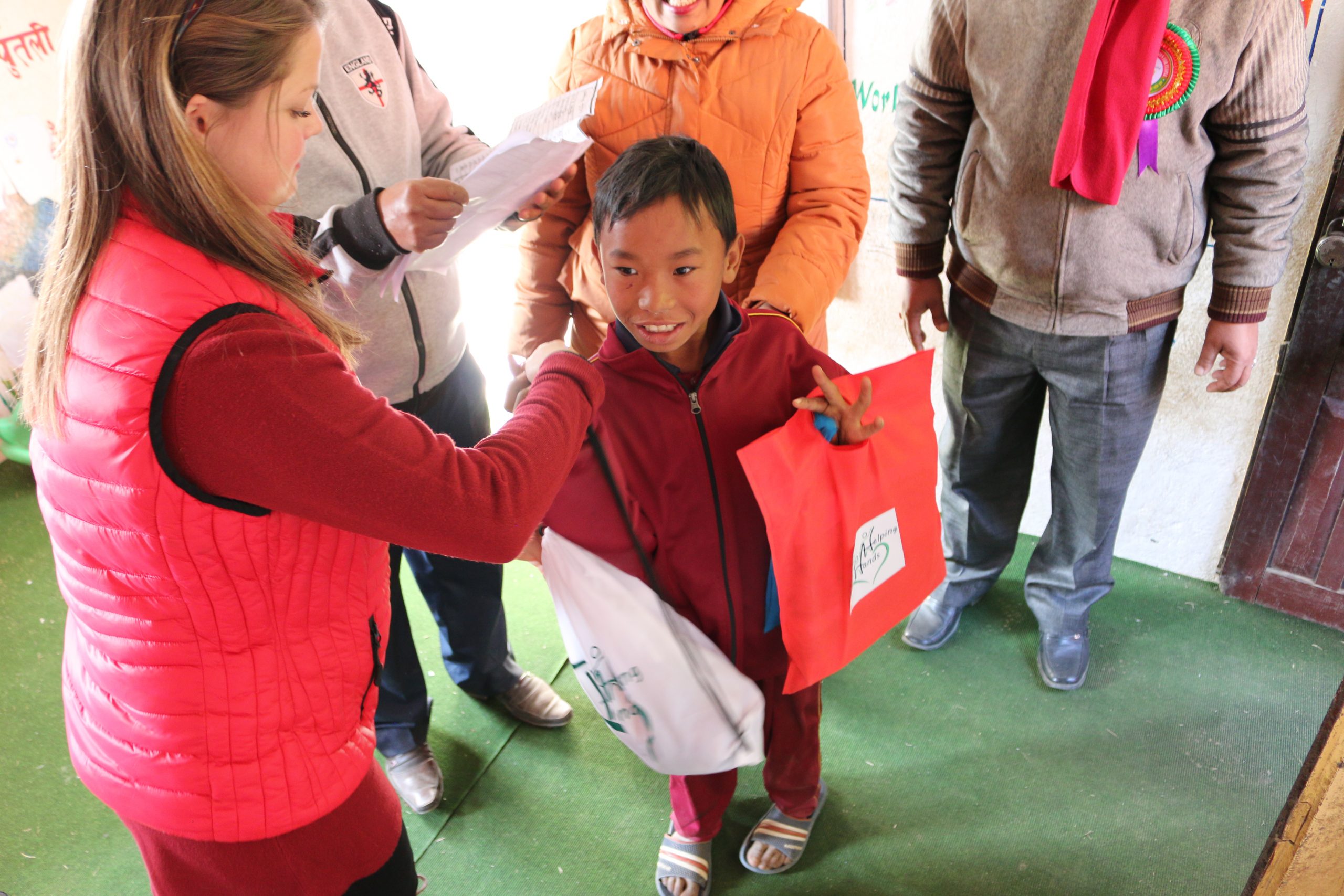 School Involvement
Every year we are looking to work with the local schools and to bless the students & teachers with material for the classrooms.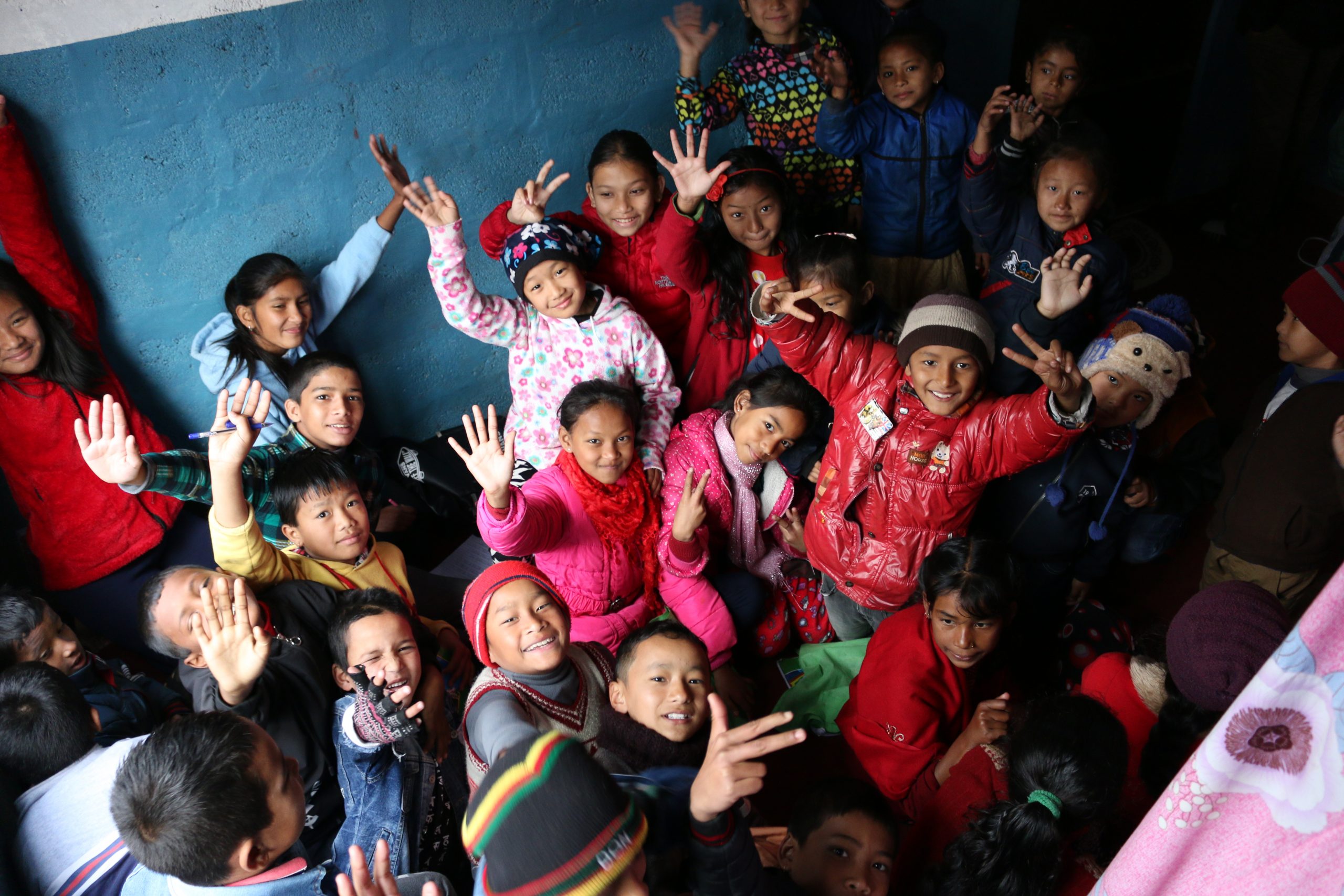 Sunday School
Constantly we are having a teaching time with children from churches all across the country where they learn general things.
Technology Courses
Once in a while we also teach courses and are trying to help developing a better understanding regarding technology.
Partner with us to help raise this number and that people can find salvation for their souls.
Christmas Project 2020
Landslide in Sinhupalchok. Help us to support 170 families and 130 children that suffered a big landslide. Many of them lost their homes.
Contact us if you are interested in partnering with us!
It's all about bringing Jesus to this places.