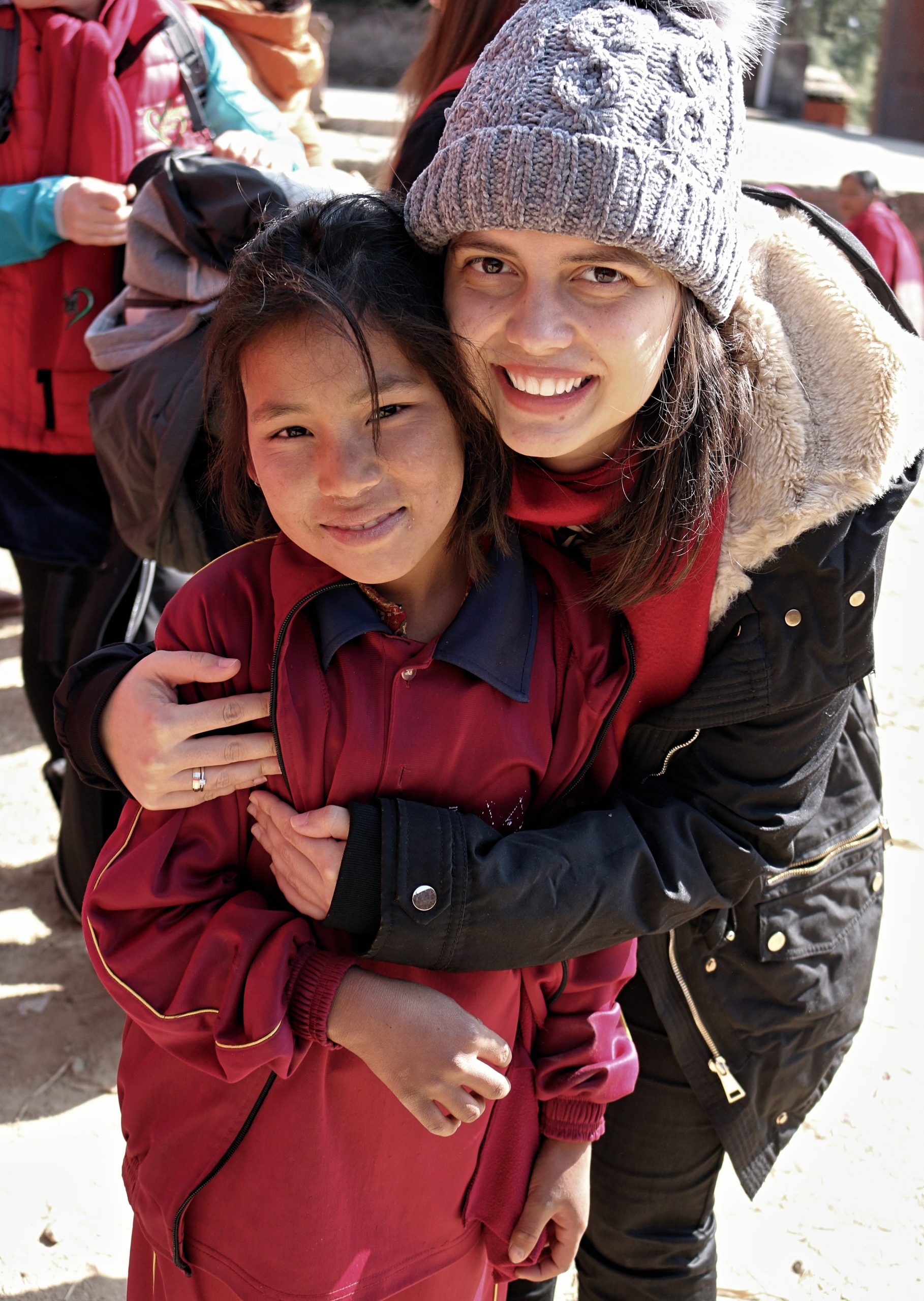 This ministry started in 2014 when Helping Hands was formed by two young missionaries.
Our vision is to bring Jesus Christ to people that never heard about him and therefore never were able to experience the powerful experience of forgiveness. Through our social, spiritual and educational projects we bring hope into people's life and as our name already says we are the hands that help especially in difficult times.
Serving God
The reason why we are doing all this work is because we our belief is rooted in the principles of the bible
Serving People
A person's most useful asset is not a head full of knowledge, but a heart full of love, an ear ready to listen and a hand willing to help others.
Our Story
Helping Hands got formed by two young missionaries that went on a mission-trip to India. When they realized all the needs and what an impact it can have in other lives God made their ministry to their life-work. Meanwhile Helping Hands is a team of several persons based in Austria, Romania, Germany, India and Nepal.
More than an organization
We are a big and beautiful family made up of extraordinary people with extraordinary values, who from the passion for people and the love for God that we have in our heart we want to make a difference in the poorest places in the world. We are very grateful for this and rejoice that we have the opportunity to serve God together to the ends of the earth.
If Jesus would still be around in flesh - What would he most probably do?
He'd probably be a missionary.
He would have the same love, mercy, and compassion he had for me, for any other soul I meet.
Meet Our Leaders
Here are our different department leaders