Quality Work through Dedication
We always need dedicated and God-loving people on our team. In each mission we learned new things through lived experiences and teamwork. If your heart beats for the Lord and you are ready to sacrifice your time in the work of God, join us and be part of this hand that is extended to the helpless. And in addition to all this, meet new people and a dynamic team with which you can make long-term friendships.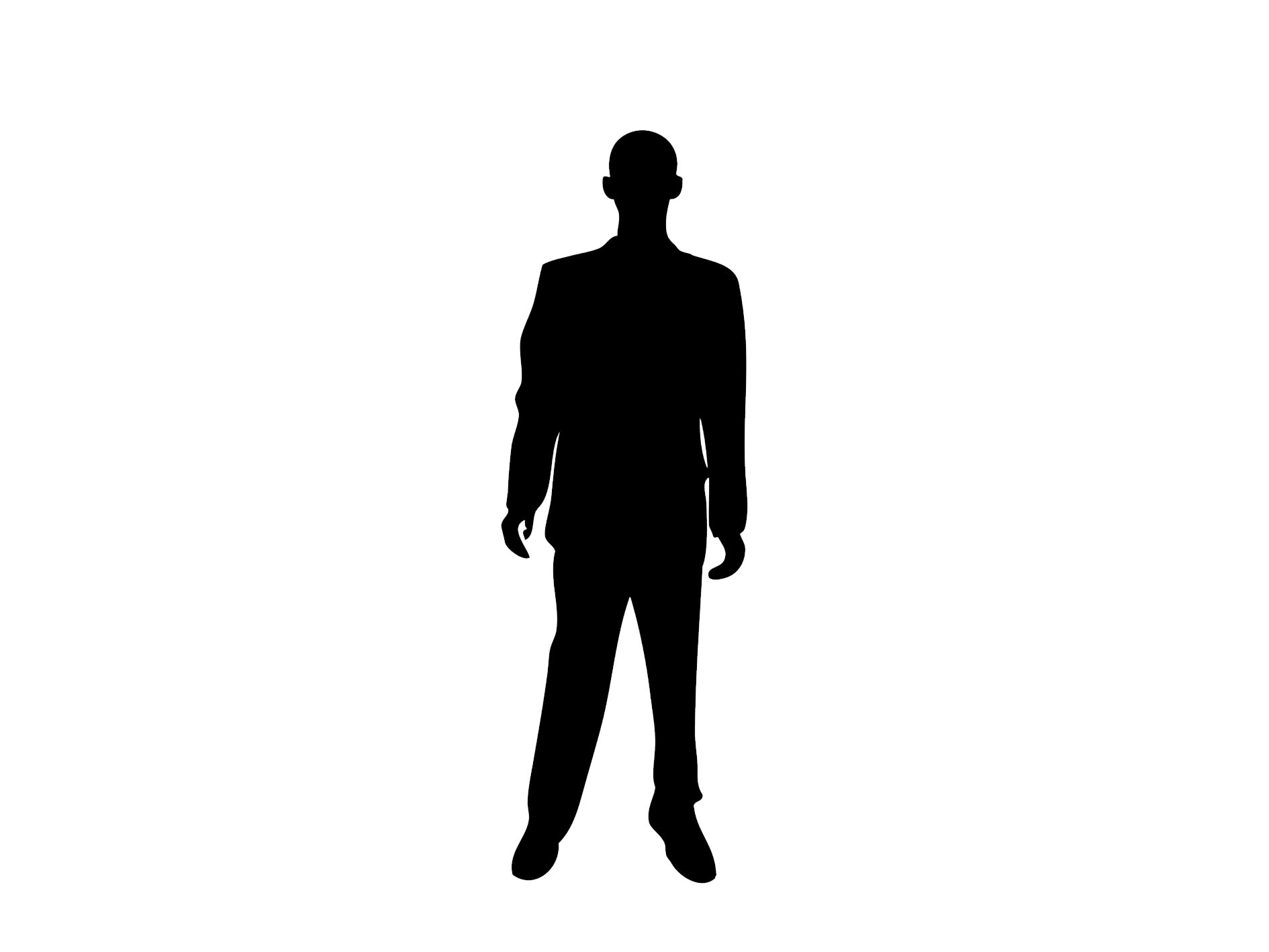 What a Member's Character Looks Like
What it means to be a member
There are basically two types of members. Regular members and extraordinary members. Regular members are those who personally participate in the activity of the association and pay a membership fee (10 € per month). Extraordinary members are those who take part in single short-term relief actions and other activities of the association, are there for moral support, also paying voluntary contributions and promotions, but who do not want to make a monthly contribution.
Become a Member of the Helping Hands Team
Help us make a difference, make a difference in people's lives and leave something behind.